Mixed Circuit Design Services
MIXED CIRCUIT DESIGN SERVICES
Mixed Circuit Design services
At PCB Must Innovations, we offer comprehensive mixed circuit design services that cater to the diverse needs of our clients. Our team of experienced mixed signal design engineers can provide customized solutions for your projects, using the latest technology and tools.
At PCB Must Innovations, we take pride in delivering innovative and reliable solutions to our clients. Contact us today to learn more about our mixed circuit design services and how we can help bring your project to life.
We offer the following type Mixed Circuit Design Services
Our team can provide ASIC designs that integrate both digital and analog circuits to meet your project requirements.
Analog/Digital Circuit Design
We can design analog and digital circuits that work seamlessly together, providing optimal performance and reliability.
Our team can design and develop PCBs that incorporate both analog and digital components, ensuring proper signal integrity.
Mixed Signal Verification
We use advanced simulation and testing tools to ensure the quality and reliability of our mixed signal designs.
Designing circuits that interface with sensors to measure and interpret environmental parameters, such as temperature, pressure, or light.
Designing circuits that control the behavior of systems or processes, such as motor control or temperature control circuits.
Challenges we can help you overcome
Mixed circuit design can be a complex and challenging process, but our experienced engineers have the skills and knowledge to overcome any obstacles that arise. Some of the challenges we overcome include.
Mixed circuit design poses unique challenges, such as ensuring that analog and digital components work seamlessly together. Our engineers have overcome these challenges time and time again, producing circuits that meet the highest standards of performance and reliability.
Communication is key to success, and we keep clients informed throughout the design process, providing regular updates and incorporating feedback. Our services prioritize quality and timeliness, using the latest design tools and techniques to deliver projects on time and on budget.
Why choose PCB Must as your Mixed Circuit designer
Our team of engineers has extensive experience in mixed signal design and has worked on a wide range of projects across various industries. We have the knowledge and skills to design circuits that meet your specific requirements and performance criteria.
We understand that every project is unique, and we work closely with our clients to understand their specific needs and requirements. We provide customized solutions that are tailored to your project specifications.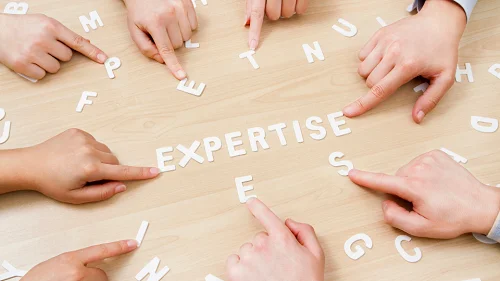 We understand the importance of meeting project deadlines and strive to deliver our services in a timely and efficient manner. Our team works diligently to complete projects within the agreed-upon timeline.
We believe that communication is key to a successful project, and we keep our clients informed throughout the design process. We are available to answer any questions and address any concerns that you may have