With more than 15 years of experience in designing IOT Electronics Solutions and delivering high value services. PCB Must is well poised to make products which are smart, smaller, faster, reliable, efficient, intelligent and economical. We have worked on developing complex embedded control systems for Automation and Touchless solutions. At the same time, we have also developed portable and power efficient systems for wearables, medical devices, connected and surveillance solutions.
Internet of Things (IoT) refers to billions of physical devices that are interconnected via the Internet and today, play an important role in transforming businesses. In order for your organization to benefit from IoT, you need engineering expertise in addition to a vision of your IoT-enabled future.
PCB Must is a leading provider of IoT Enabled product services driving growth for our clients by empowering companies to design and deploy IoT solutions.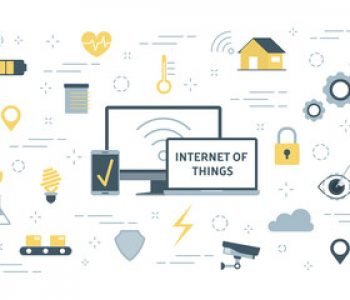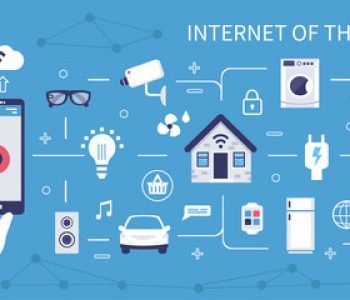 Retrofitting industrial equipment with sensors is a cost-efficient way of gaining the benefits of Industrial IoT, like data collection and real-time monitoring, without fully replacing functioning equipment. 
You'll be pleased to know that connecting to the IoT doesn't necessarily mean replacing all your machinery with these new devices, it's possible to connect your existing equipment.
We at PCB Must , ensure that all the products we develop are future ready and retrofit provisions are provided right from the start.
Key Benefits of Retrofit IoT Products
Future ready 
Improved efficiency, reliability, interoperability
Boosts productivity
Lower operation and maintenance cost
Next generation technology compatibility
Enhanced Security and Quality
Increase features at lower cost
Advance technology implementation
IoT Sensors and Connectivity
Sensors enable the Internet of Things (IoT) by collecting the data for smart decisions, enabling development of smart cities and networks.
PCB Must utilizes high quality sensors with connectivity solutions like BLE, Wi-Fi, LoRa, LTE, GSM, NBIOT etc for providing best innovative solutions. 
PCB Must specialises in developing solutions based on various industrial, consumer and laboratory grade sensors and equipments.

Automation & Touchless Products
The Internet of Things (IoT)has already transformed the entire world. Still there are many real world problems which are yet to be solved and IoT has the potential for further transformation. In near future, everything will be connected to everything.
Automation and IoT goes hand-in-hand and act as complementary partners. While many people see automation as a method of reducing expenditure, we at PCB Must envision automation as the essential aspect to improve productivity and contribute in the development of whole humanity.
With the advent of Covid-19, we are forced to focus on touchless products/solutions. We, at PCB Must have successfully delivered many touchless and contactless products/solutions while ensuring best quality, innovation and lowest cost. Our IoT experts are working 24×7 to provide  best IoT Automation and Touchless products/services. 

Automation And Touchless Solutions We Provide
Why You Should Develop Your Project With Us