Product Design 3D-Rendering
Whether you are an architect, interior designer, building contractor, product manufacturer, or a designer, you require professional 3D rendering and modeling services that can precisely and creatively add a new dimension to your imagination.
We have a team of qualified engineers, CAD designers, managers, analysts, and draftsmen, who can dedicatedly work on your project, communicate with you, create drafts, and make amendments quickly till the desired quality is achieved, once you outsource 3D modeling services. Our skilled resources in India help you save a lot of time and cost.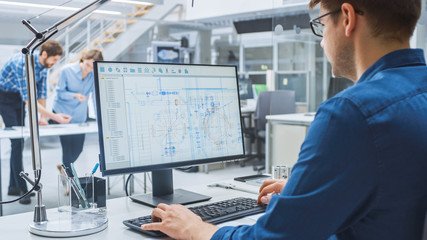 Our 3D modeling and drafting solutions include -
3D Rendering
3D Modeling
3D Computer Animation
3D Architectural Rendering and Visualization
Product Designing
Legacy Conversion
Conversion of 2D Drawings to 3D Drawings
Format conversion (AutoCAD, TurboCAD, DataCAD, Visio, MicroStation, Vectorworks, Inventor, Pro-E, Solid Works, ADT, Solid Edge, 3D Max, and other popular software technologies)
Remodeling, resizing, and scaling of legacy drawings
Request quote Now for 3D Rendering.
Why You Should Develop Your Project With Us